Hi Everybody today this is my 100 post so i am am posting 100 Absolutely Beautiful Nature Photography. Enjoy
Rocks, Mountains
Hamad Darwish's World of Photography
Elbalia
Ethaer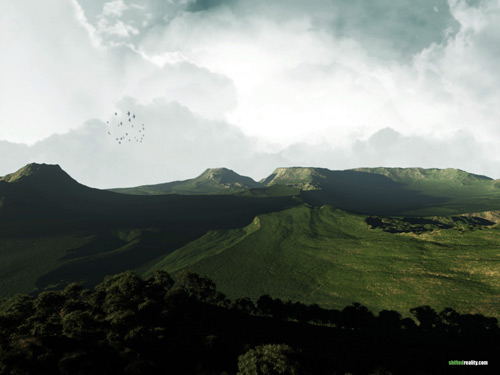 Shimuna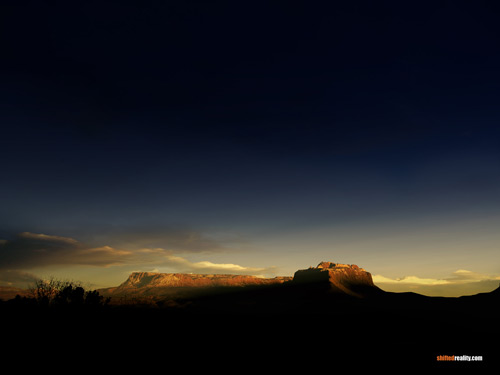 Paramount
Brothers
Monument Valley
TRILITH by tigaer
Terragen – The way god made me
The Rock by DJMattRicks
Vr6fern Photography by ~yethzart
Splatter by ~XFak7oR
Pacific
Renn-Louie's Collections
Renn-Louie's collections come in 4 different sets –
unforgettable days
,
skyscrapers and lost wonders
,
sea of plague
and
afternoon
.
Unforgettable days
Skyscrapers and lost wonders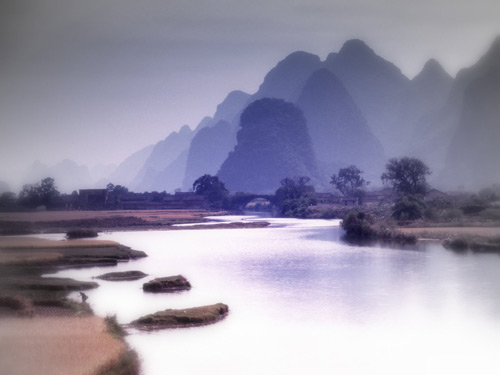 Winter wonderland
Winter landscape
Mt Buller
Waterfalls, Sea, Beaches, Sunsets
Hamad Darwish's World of Photography
Forest fall
Dashing
Meelup Beach
Tion
Viva La Nature
Amazing collection of nature photography focusing on beach, sunset of dawn.
On The Beach
Red Rocks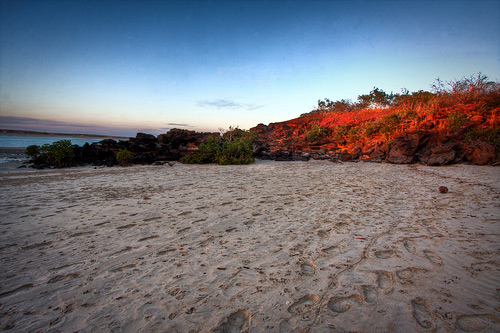 Another Morning
Vr6fern photography by ~yethzart
Awesome nature photos with some dramatic touch.

Waterfall Desktop Background
Great Smoky Mountains National Park
Sea of plague
Green, Woods
Afternoon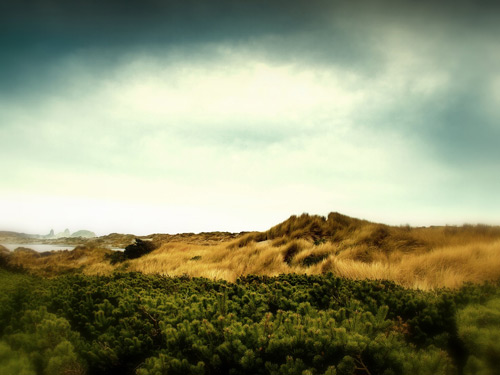 Grassy
Hamad Darwish's World of Photography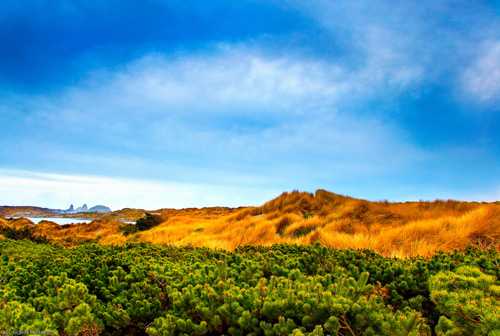 Lone Tree
A Place to Rest
Photography by 원선
Jungle Dreaming
West New York girl
A Year Has Gone
Dedication
Azalea
Socksoff UK
Here are some good natural pictures we discovered from Socksoff..
Yellow field
Summer sunflowers
The Greenway
Sun ray in the woods
IR Field
stonehenge wallpaper by night-fate
Spot of Light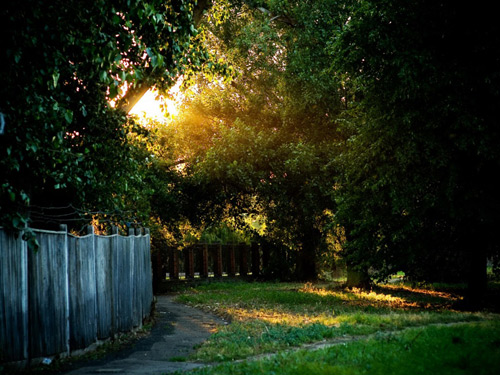 Wafting
The Other Side
Dreamy, Fantasy
4rest by ~UncleCameleon
Vr6fern Photography by ~yethzart
The magic tree by mpk
Reaching For The Stars
Photography by 원선
No more rain by ~quaked
Night Comes Down
Nexus by Burning Liquid
Tropical Moon
Jungle Bath
It Was a Beautiful Day by kol
Chasing Rainbow
Uliana Makhkamova
Follow The Lines
Before The Thunderstorm
Trinidad Last Light
Infinity Pool
Before The Thunderstorm
Fork In The Road – Walnut Creek, California
Summer greens in the Duffey lake
The Matterhorn
(German), Cervino (Italian) or Cervin (French), is a mountain in the Pennine Alps. With its 4,478 metres (14,692 ft) high summit, lying on the border between Switzerland and Italy, it is one of the highest peaks in the Alps and its 1,200 metres (3,937 ft) north face is one of the Great north faces of the Alps.
The individual pieces of the chocolate bar Toblerone are claimed by its maker Kraft to be formed in the likeness of the Matterhorn.
Zermatt
(French: Praborgne) is a municipality in the district of Visp in the German-speaking section of the canton of Valais in Switzerland.
It is located at the northern base of the Matterhorn in the Pennine Alps, about 10 km from the border with Italy.
Zermatt has a permanent population of around 5,500 people, although the actual population varies considerably through the seasons as tourists come and go. The village is situated at the end of Mattertal, a north-facing valley, at an altitude of 1,620m (5,315ft). The valley is a dead end; although the border with Italy is close, it cannot be crossed by road, as it traverses a glacier at an altitude of over 3,000m. Zermatt is the starting point of the Patrouille des Glaciers and the Haute Route.
en.wikipedia.org/wiki/Matterhorn
en.wikipedia.org/wiki/Zermatt
Once in a Blue Moon